(art from Deandi)
So I'm going to do a shoe haul once more. T
his time these are
actual expensive-ish brands like
Jeffrey Campbell and Deandri. I don't typically wear brands like this so I am very excited!
Can you feel the excitement too!? Here's what I have in store for you guys
I will make sure to show pictures whenever I get around to
and of course how I feel about them (quality/overall satisfaction)
and a review after dreaded finals week!
Thanks for tuning in despite my super long absence . . .
Really sorry I haven't been blogging... I've just been
SUPER BUSY
Here's a preview of the three shoes I got~
Deandri//Helga//White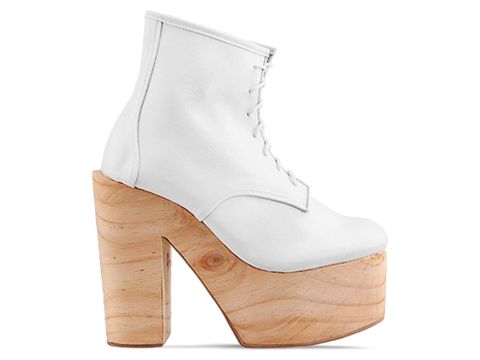 I've really wanted these for a long time since I love Deandri's designs...
They are a little more obscure than a brand like Jeffrey Campbell
they're pretty underrated and you should check out some of their designs!
Not sure yet what to pair it with but they are definitely super cute
and I am proud to have them.
-----------------------------------------------------------------------------
Jeffrey Campbell//Spiked Damsel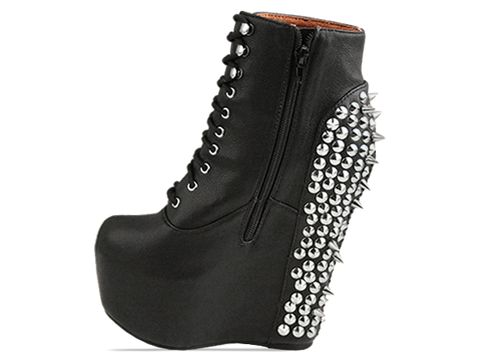 I've super super longed for these and the spikes really are sharp!
Now I finally have them and I will definitely fill you in on how I feel about them...
---------------------------------------------------------------------------
Jeffrey Campbell//Big Lita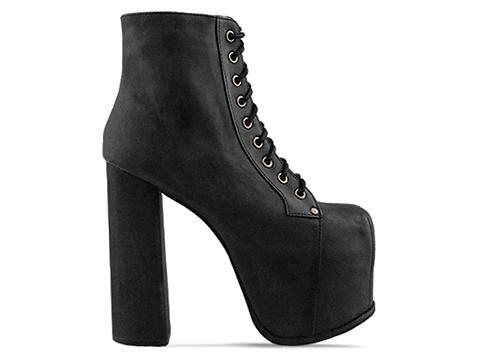 I picked these up since I'm also a fan of the litas and I slightly liked these more
compared to the hellbounds ;__; </3
UNIF creates awesome gear though you should check them out too!
I remember when the original litas came out. I also remember UNIF making
something that seemed to be inspired from the lita. I supposed the Big Lita is
an inspiration within an inspiration it's
INSPIRATION-CEPTION
ALSO I would appreciate any ideas what I can wear with these shoes.
I really like feedback from others since I'm not even sure what I'm
doing would make any sense! So... I would appreciate anyone's help.
Just leave me a link to a picture. or outfit any advice would be awesome!
Thanks for reading!
Mary xx